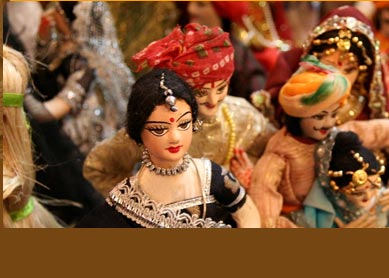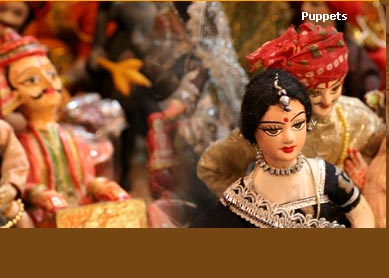 Golconda Fort

The historical legend of Golconda Fort has it that before the city of Hyderabad was built, the whole Deccan was ruled from the Golconda Fort. Built by Muhammad Quli Qutub Shah in 1525, the magnificent Golconda Fort lies in western outskirts of Hyderabad, and is one of the best place to witness the bygone glory of cultural and historical richness of Hyderabad.

The architectural grandeur of the magnificent monumental edifice is unmatched in beauty, which it has preserved brilliantly despite being more than four centuries old. As the Golconda Fort was famous for its diamond in their heydays, it is said that world famous Kohinoor diamond was from this fort. Built on a granite hill (120 metre in height), the entire massive fort is the best possible example of architectural planning and its magnificence.

The whole of the Golconda Fort complex and its surrounding spreads across 11 km of total area, and discovering its every nooks is an arduous task. Visit to the fort comprise seeing the architectural beauty in many of the pavallions, gates, entrances and domes. Parted in four district forts, the architectural valour still gleams in each of its apartments, halls, temples, mosques, and even in its stables. The graceful gardens of the fort may seem to be lost its fragrance, for which it was known 400 years ago, yet a walk in the deceased garden has to be inevitable in your schedule to explore the impression of gone glory of Golconda Fort.

Must See and Do!

See the architectural beauty: Even the small part of the grand monumental edifice is endue with rich architectural beauty. The pavallions, halls, mosques and temples of the fort, while you visit, will keep you stunned with its massive and beautiful structure.
Listen to the acoustics: Not to miss while in the Golconda Fort is listening to the acoustics caused by what you speak or by clapping below the dome at the entrance. The reverberated sound can be heard at Bala Hissar, the highest point of the fort, almost one km away from the place where you clap.
Sound and light show: The newly added attraction of the fort, 55-minutes long sound and light show has become one of the major attractions for visitors coming here. The show explaining the historical valour of Golconda Fort is full of historical and cultural information of South India.
Other Monuments

Monuments
Cities
Arts & Culture
Packages